Welcome to ElectricIR™ Infrared Surveys
ElectricIR™ Infrared Surveys are cost effective! This is a non-destructive technology which causes no disruption of service…no shut down is required!
If you are a facility manager, maintenance manager, building owner…responsible for safety, production and repair at your facility, you cannot afford to be without a regular infrared (IR) thermographic survey of your electrical switchgear, distribution system and mechanical equipment.
The National Fire Protection Association (NFPA) 70B §11.17.5 suggests that every commercial and industrial building in the United Statesshould have an IR survey at least once a year.
Increasingly, insurance companies are requiring IR surveys of electrical and mechanical systems for their insured. Some companies may even offer discounts if you do.
Avoid costly downtime, lost production, unnecessary repairs, and dangerous catastrophic failures. Take advantage of Electrical Infrared Thermographic Surveys to increase uptime, productivity and profitability.
By far, the most popular and widely used application of infrared thermography is electrical switchgear testing. No other commercial application has achieved the level of interest than that of electrical infrared thermography. Daily, the electrical switchgear in thousands of buildings are checked by our thermographers all over the country. Electrical Infrared is now an integral part of any facility manager's preventative/predictive maintenance (P/PM) program.
What Electrical Distribution Equipment Should Be Checked?
Utility substations, transformers and feed poles
Main incoming services, plant main knives
Capacitor banks
Main switchboards and disconnects
Main distribution panels and main disconnects
Uninterruptible power supplies
Generator controls and transfer switches
Main I-Line panels
Lighting and receptacle panels
Disconnects and combination starters
Service disconnects for motors
Machine control panels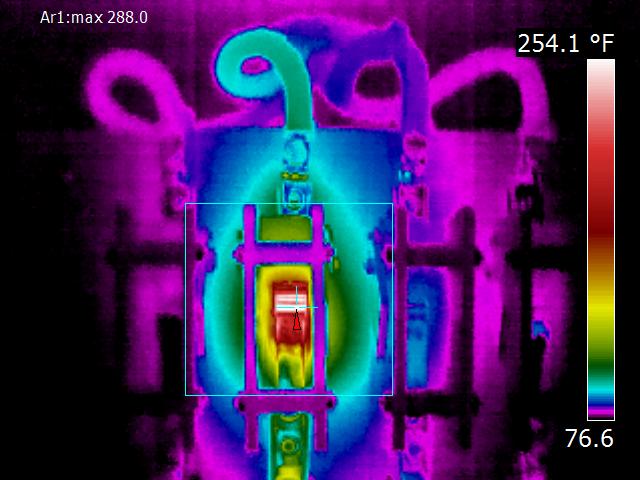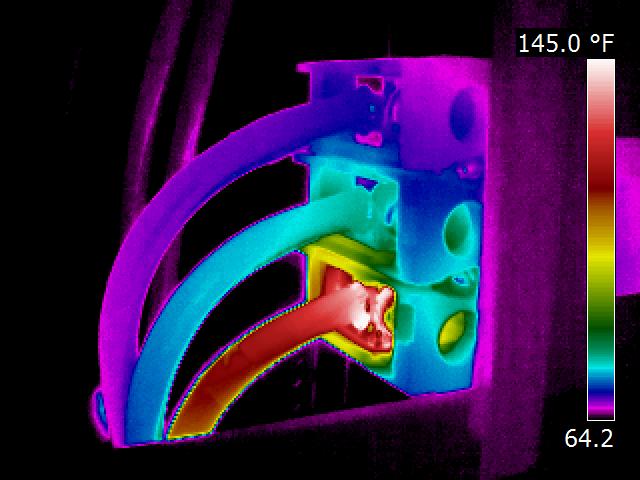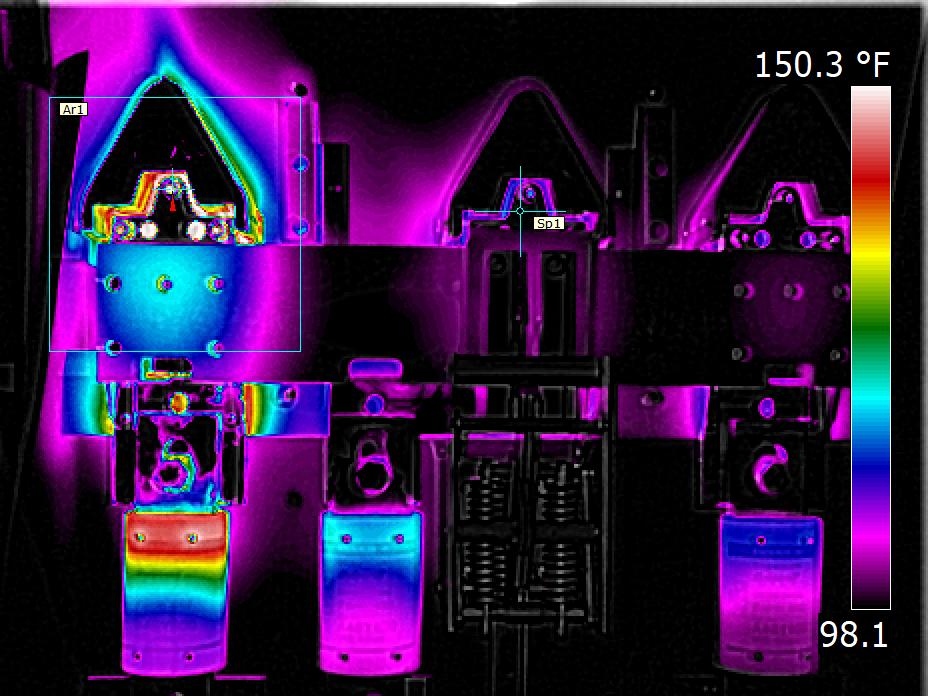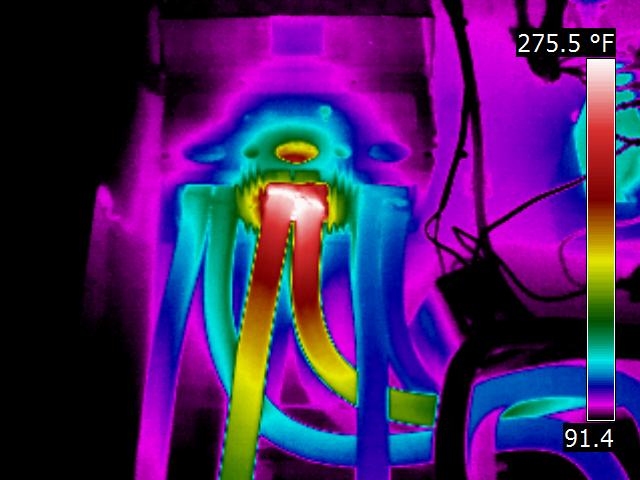 Infrared Predictive Maintenance (P/PM) Explained
Become a Member of Our Network
ElectricIR™ is a national network of certified thermographers who have been specifically trained in the application of electrical and mechanical thermography.
To become a member of our network each contractor is required to first be certified through Level II or higher so they have the competence we expect of them. Level II means they have studied advanced theory and equipment operation for quantitative thermal imaging and temperature measurement for P/PM, condition monitoring, quality assurance and forensic investigations. We also require them to use a camera with a resolution of 320 x 240 or better to achieve the clearest photos for examination and analysis.
ElectricIR™ is owned by United Infrared, Inc., and we are dedicated to the high standards.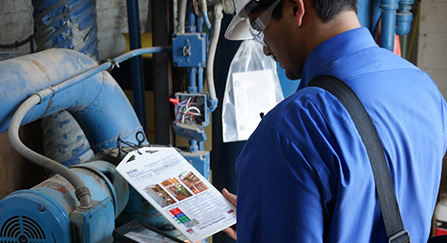 NFPA 70B is now a Standard.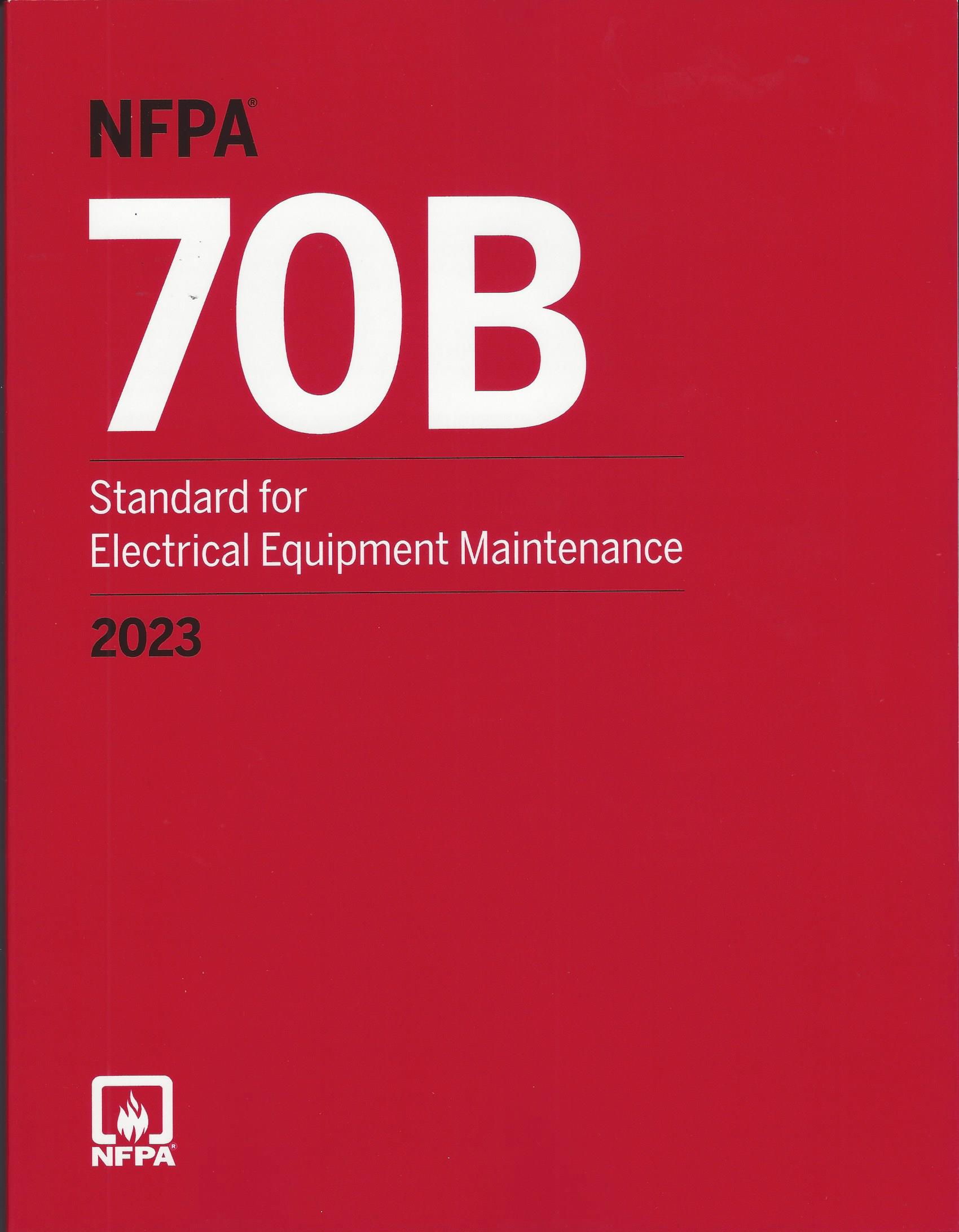 Great news for electrical IR thermographers!
NFPA 70B governs condition-based maintenance for electrical equipment used in industrial, institutional, commercial, and large multi-family residential dwellings. It is aimed at preventing equipment failures and related injuries. Since 1975, NFPA 70B has been a nonmandatory recommended practice. But now that 70B is a standard, its provisions are mandatory once an authority having jurisdiction (typically a state, city, or municipality) formally adopts it. This standard then becomes the law, and electricians and building owners are required to follow it.
Many insurance companies and risk managers recommend and/or pressure their clients into performing an IR Surveys -usually every three (3) years. That has always been helpful for our industry…but triple that now. One key requirement in the new standard is an ANNUAL IR Survey of Electrical Equipment!
To become a member of our network each contractor is required to first be certified through Level II or higher so they have the competence we expect of them.